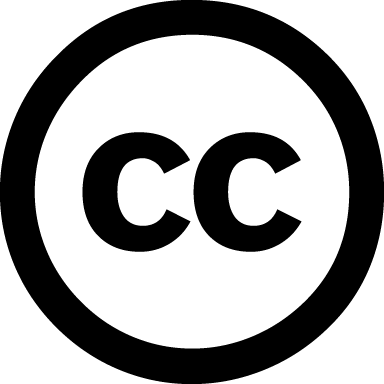 What you'll find here
Jump to: Contributors
The CC Toolkits project is is supported by volunteers in CC's Global Affiliate Network to build toolkits others can take or remix to share the importance of Creative Commons.
So, what is a toolkit?
What we have here are collections of open content from all over the world that help us tell the story and importance of Creative Commons. Each kit is a little different, and was curated or written by friends in the CC community. In most cases the videos, slide decks, and text documents are available in editable, shareable formats. In every case, the content is openly licensed for you to take and remix to tell your own story about the importance of CC.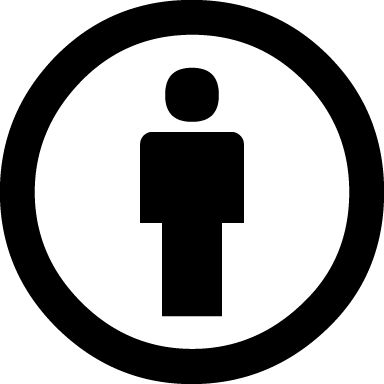 We have long been sharing creative works that help explain CC, which means that individual works may be licensed under different versions or ports of CC licenses. With that in mind, and unless otherwise noted, content on this site is licensed CC BY 4.0 International.
We encourage all visitors to take CC-licensed content, and to always properly attribute creators for their work.
Need help with attribution? See the CC wiki for more information.
What can I do next?
View a toolkit that's ready to download a la carte, or as a .zip
Head over to the map and see where people are sharing open content about CC
Add a resource to the CC archive
Or, see below for more about the people behind the project.
---
Coordinators
Design
CC & Government
CC & Education
CC & GLAM
Localization